Hi!
We have one simple mission — helping you find your perfect gun (and gear and accessories).
What You'll Get
Unbiased reviews that are straight to the point
Our own personal experiences with each product
No politics…all we care is finding the best stuff out there
Who We Are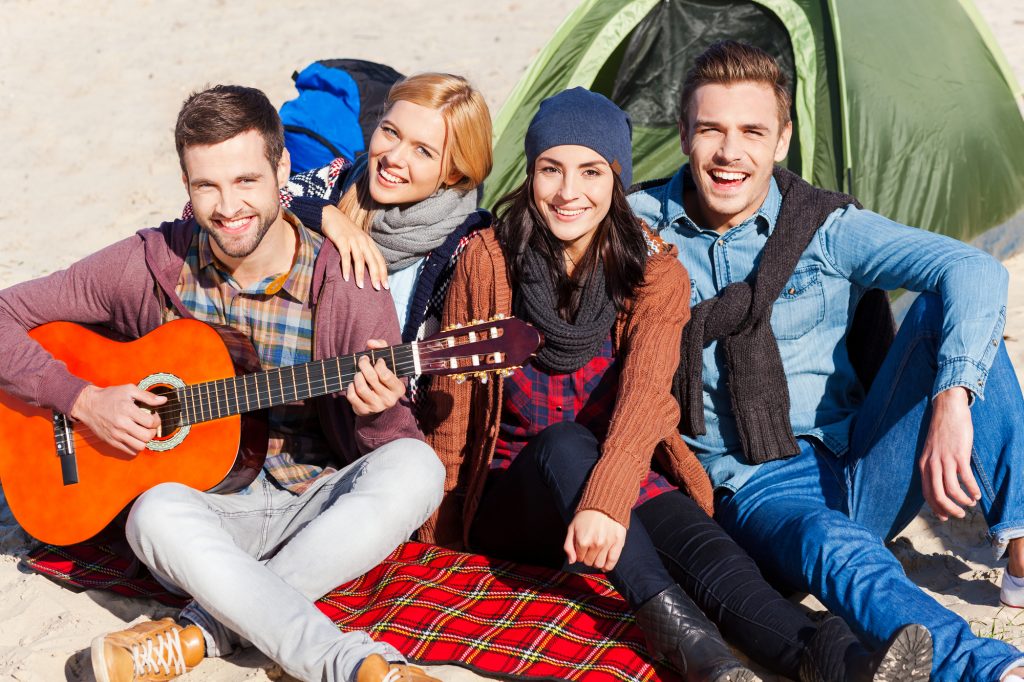 We're a group of buddies scattered throughout the US that all work in the firearms industry in some form.  Shooting is our passion and we're grateful each day that we get to do something we love.
Because we work in the industry…we get to try out a lot of cool stuff.
Firearm Review is where we get to tell you about the absolute best of the best stuff.
We started it because we felt a lot of the sites out there have some hidden allegiances or agendas.
Managing Editor: Joseph
Joe comes from a military background, after serving our nation overseas he transitioned to law enforcement and later joined the firearms industry.
While most of Joe's time is now spent writing, he still works hard training new shooters in everything from basic handling to CCW tactics to long-range precision shooting.
Editor: Chuck
Chuck is our resident 3-gun guru, competing in everything from 2-gun at local events to 3-gun at the national level, Chuck loves the outdoors, firearms, and putting rounds down range.
When he isn't on the range you can find him at home tapping away at a keyboard to write a new article for you to read and learn from.
Associate Editor: Michael
A true history geek, Michael loves to browse through auctions and gun shows looking for long lost relics of firearm history. The only thing he might love more than the smell of old rifles is sitting in a duck blind or stalking a whitetail deer.
From hunting to history, Michael can help.
Associate Editor: Elizabeth
Getting her start in the firearms industry working behind the counter of her father's gun store from a young age, Lizzie has experience with almost every kind of pistol, rifle, and shotgun that you can think of.
While she hasn't worked behind a gun store counter since college, she still visits the range weekly teaching classes on CCW, self-defense, prepping, and more. She is also a frequent face at the local USPSA matches running her custom 1911.
How We Work
Like we said before, our only mission is to help you find the best of the best stuff.  We write about what we know, own, or have extensively tested.
We make some ammo testing money and server costs back by sending you to trusted online stores (that we buy from ourselves) to check out our recommended products.  The price stays the same for you but helps us out a lot.