Upgrade your rifle's functionality with a high-quality piston-driven AR upper.
Ideal for those who crave enhanced performance, easier maintenance, and the sheer joy of customization, piston uppers are the perfect solution.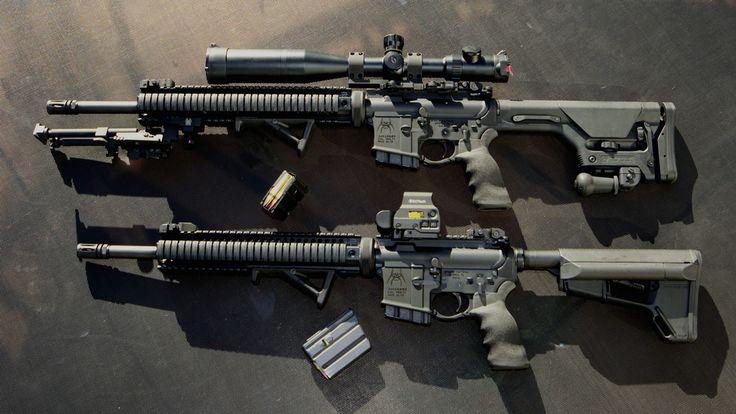 Let's explore the impact of these upgrades and guide you through selecting the ideal piston upper for your arsenal.
THE QUICK LIST
Best AR-15 Piston Uppers
1. Best Value – Wolf Performance A1 AR-15 Upper
Best Value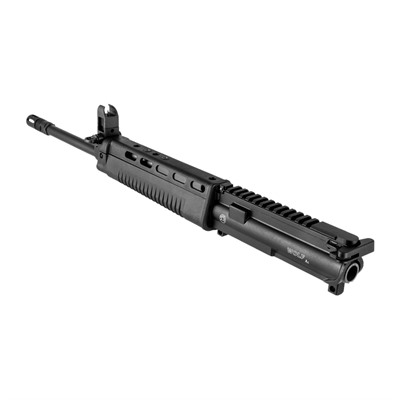 Wolf Performance A1 AR-15 Upper
Pros
Includes T91 handguard and charging handle
Chambered in 5.56 NATO
Excellent reliability
Cons
Might be a little too unique for your standard user
For those seeking military-grade precision and reliability, the Wolf Performance A1 upper is a standout.
Mirroring the robust design of the T91 combat rifle, this upper brings exceptional durability with its chrome-lined chamber, ensuring it stands up to the toughest conditions and a variety of ammunition types.
The unique aesthetics of the squared-off handguard not only pay homage to its origins but also provide a surprisingly comfortable grip, enhancing the handling of your rifle.
Its compatibility with T91 parts extends its appeal to collectors and enthusiasts alike, offering a piece of history with modern performance.
2. Best Overall – Primary Weapon Systems MK1 MOD 2
Best Overall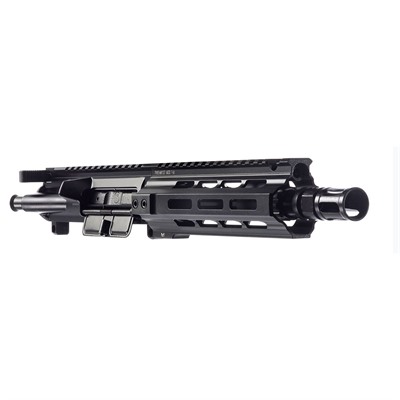 Primary Weapon Systems MK1 MOD 2
Pros
3-setting adjustable gas system
Includes Radian Raptor Charging Handle
Fantastic value
Cons
Not the most affordable option
The PWS MK1 MOD 2 is the embodiment of cutting-edge design and craftsmanship.
Built to exceed the expectations of the most demanding shooters, its forged upper receiver is engineered for both strength and weight reduction, offering a superior balance that can handle the rigors of intense use.
The PWS reputation for quality is evident in every detail, from the enhanced durability to the fine-tuned performance that this upper brings to your shooting experience.
It's an investment that pays off in the field, where reliability and precision are non-negotiable.
3. Best High-End Model – Faxon Firearms ARAK 21
Best High-End Model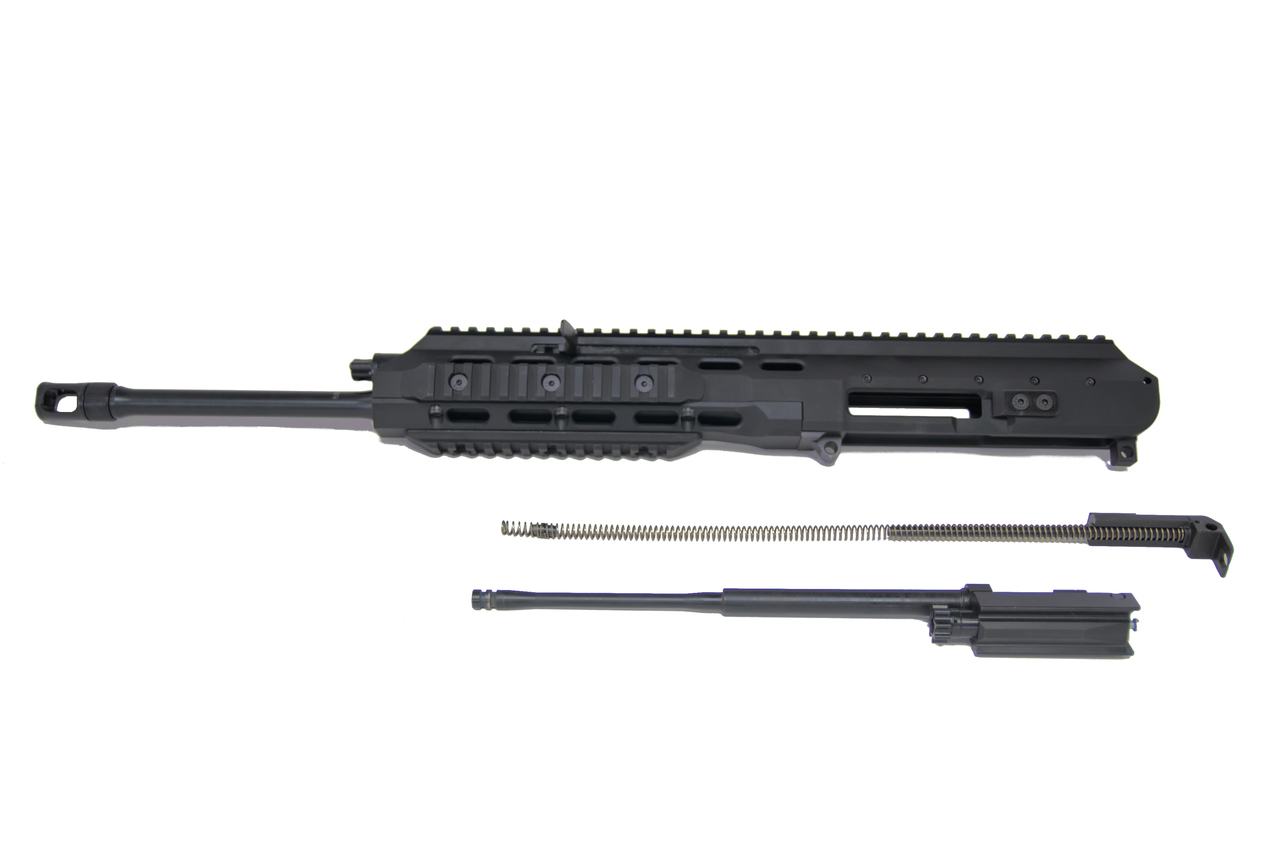 Faxon Firearms ARAK 21
Pros
Lots of barrel options
Great for lefties
Seriously impressive performance
The ARAK 21, Faxon Firearms has redefined versatility in the AR platform. This upper is a marvel of adaptability, with a barrel system that allows for field changes with minimal tools – perfect for shooters who demand flexibility.
The wide array of caliber options, including .300 BLK and 6.5 Grendel, means you can tailor your rifle to the specific needs of your shooting discipline.
Drawing inspiration from the AK-47's piston system and incorporating ambidextrous and adjustable components, the ARAK 21 is a hybrid that brings the best of multiple worlds into a single, high-performance package.
4. Most Options – Adams Arms P Series Uppers
Most Options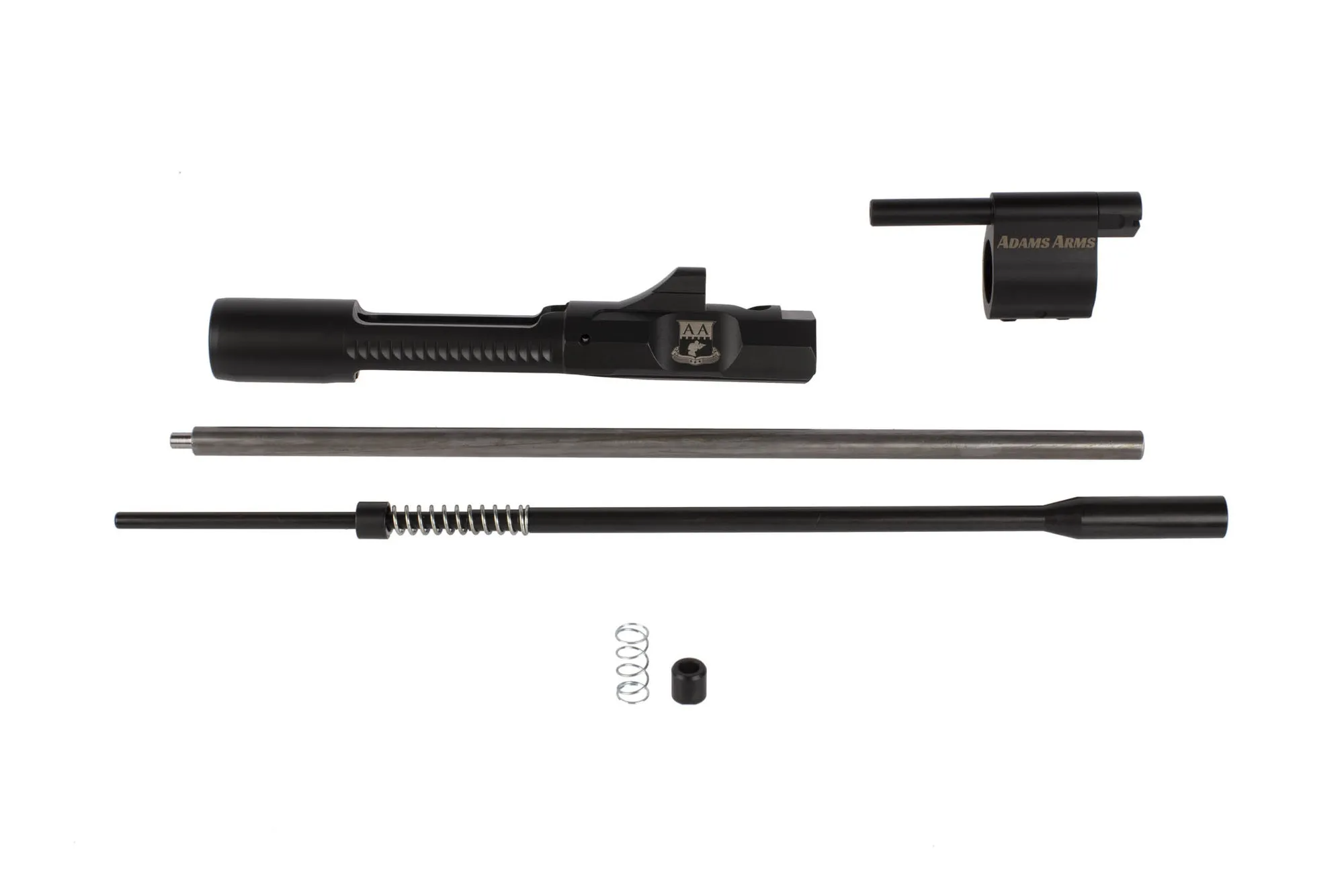 Adams Arms P Series Uppers
Pros
Lots of options
Runs great
Cons
P1 is pretty basic
Can be a bit pricey depending on model
The Adams Arms P Series uppers cater to a spectrum of shooters, from the entry-level to the competitive marksman.
Each model in the series, from P1 to P3, is designed with a specific use case in mind, ensuring that you can find an upper that matches your shooting style and requirements.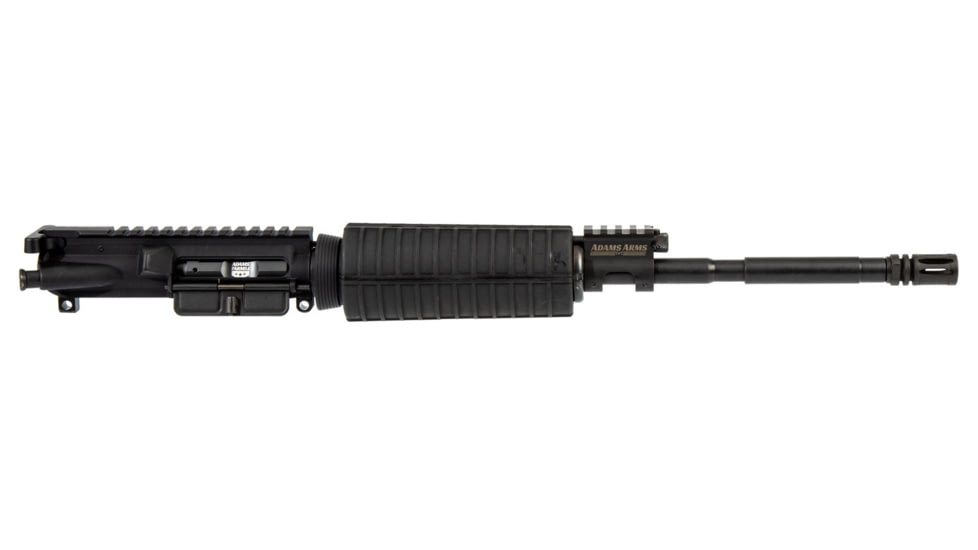 The P2 and P3 models, in particular, boast enhanced features like adjustable gas blocks for fine-tuning your rifle's performance. The included rail systems are not only aesthetically pleasing but functional, providing a stable platform for all your tactical accessories.
5. Best Piston AR Upper Conversion Kit – Superlative Arms Adjustable Gas Piston Kit
Best Piston AR Upper Conversion Kit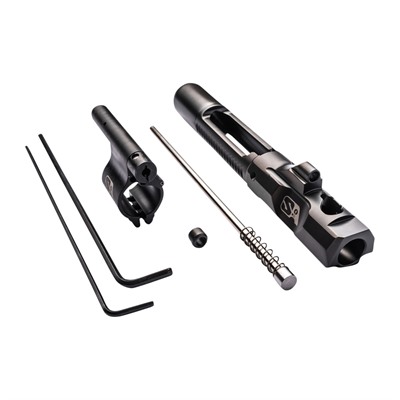 Superlative Arms Adjustable Gas Piston Kit
Pros
Easy to install
30 Locked Positions of gas adjustment
Reduced felt recoil
Cons
Requires some installation
If you're not ready to commit to a full upper replacement but are intrigued by the benefits of a piston system, the Superlative Arms Adjustable Gas Piston Kit offers the perfect solution.
This kit allows you to convert your existing direct impingement upper with ease, giving you the advantages of a cleaner and cooler operating system.
The adjustability of the gas block means you can dial in the performance to suit your shooting style, and the option to choose kits for Carbine, Mid, or Rifle-Length systems ensures there's a configuration that's right for your current setup.
It's a cost-effective way to experience the piston difference without a complete overhaul.
The Advantage of Piston Uppers: Efficiency and Durability
Piston uppers are engineered to optimize your shooting experience. By redirecting gases to operate a piston and a rod, they keep the bolt cleaner, reduce heat build-up, and extend barrel life.
High-volume shooters will especially appreciate the longevity and improved comfort during extended sessions.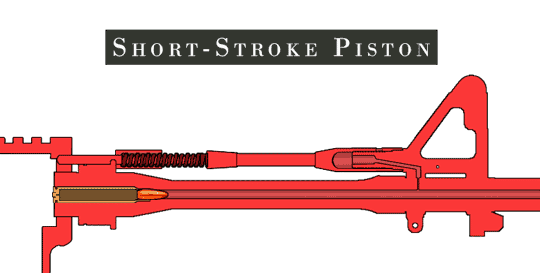 Is the Piston Upgrade Right for You?
Consider your needs carefully. While piston uppers boast superior features, they can be an investment.
They're ideal for serious enthusiasts or those planning for extreme scenarios, but the average shooter must weigh the benefits against the cost.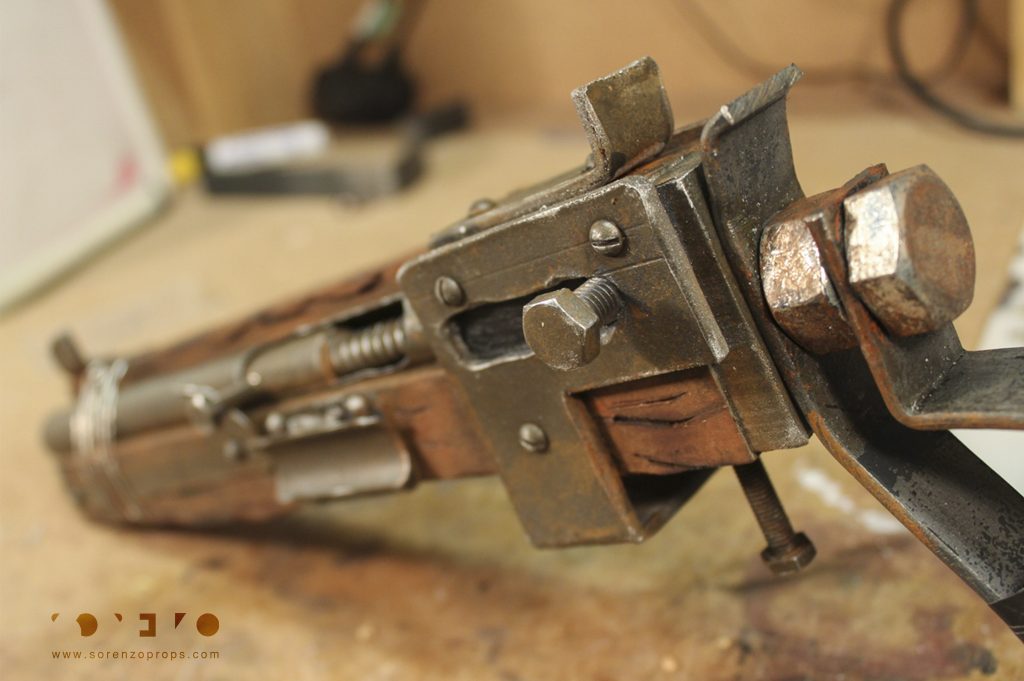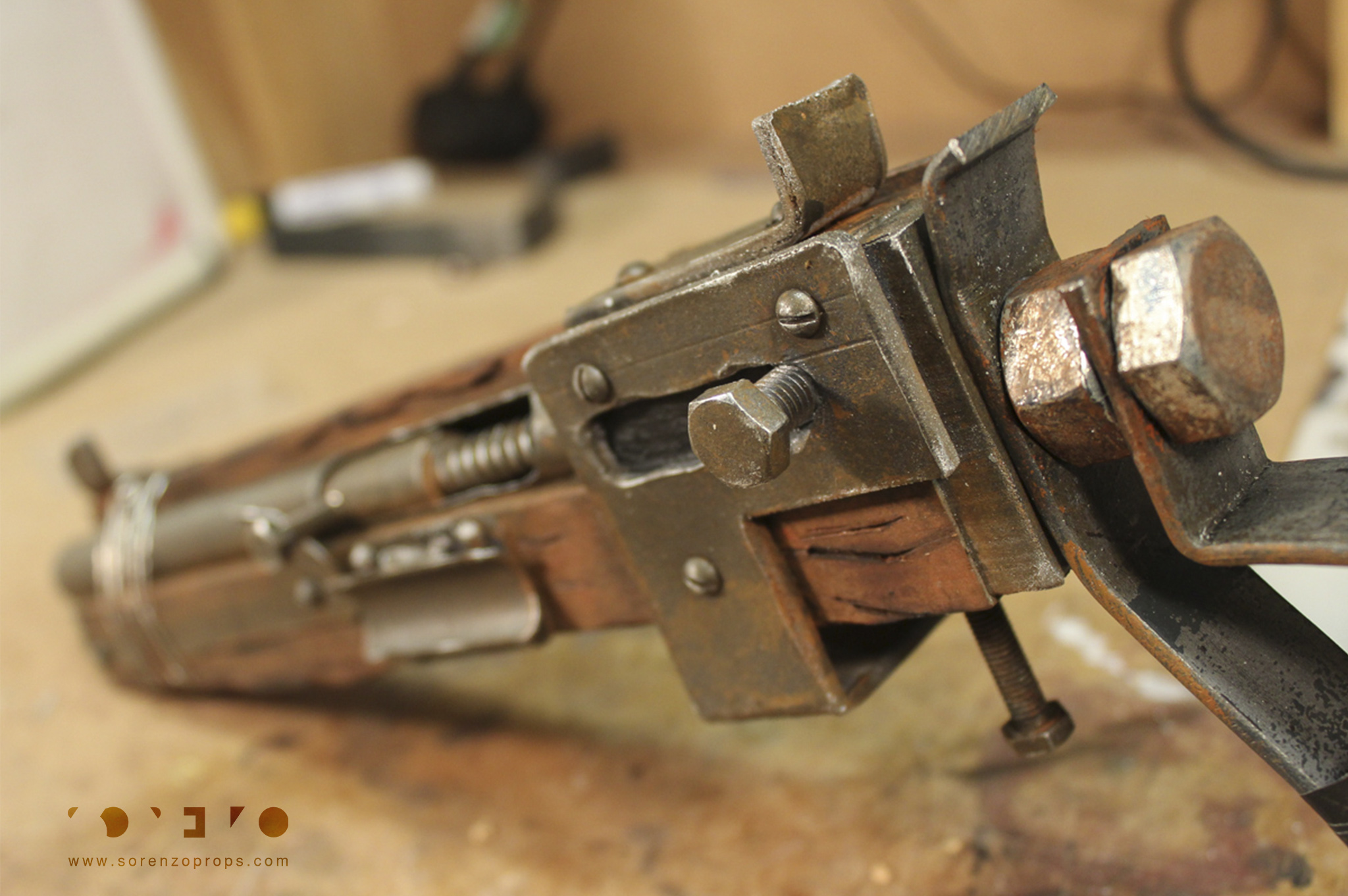 Final Thoughts
Piston uppers are more than a trend—they're a practical enhancement for your AR-15. Whether you're refreshing an old favorite or embarking on a new project, they offer a tangible upgrade in performance and experience.
Join the Discussion: What's your experience with piston-driven AR uppers? Have a favorite or a tip to share? Join the conversation in the comments, and don't forget to explore our curated list of the best complete AR-15 uppers for more options!