Buying ammunition online is a great way to get the ammo you want at lower prices, especially if you're willing to spend a little extra upfront to buy in bulk.  
However, if you're buying online for the first time, or are really hunting for the best deals, it can be a bit frustrating to try and sort the good deals from the bad.
The goal of this guide is to give you the best places to look online to find ammo at the best prices possible.
If you can't wait and just need answers fast – these are our top four:
These are stores that ship quickly, have a wide variety of stock including bulk ammo offerings, and that is sure to offer you the best prices to give you the most bang for your buck.

Brownells is one of the biggest online retailers in the firearms world, stocking everything from firearms to optics and of course ammo.
While many may think of Brownells first when it comes to specialty tools or even firearms, they also do a brisk business in ammo sales and tend to gravitate towards bigger manufacturers.
What this means is you may not find the limited-run specialty ammo you want in stock, but you will find some of the best deals from the biggest names in the business like Federal, Winchester, Remington, Fiocchi, and the like.
They also seem to have an inside scoop on rebates, which makes sense as they are one of the largest retailers in the industry
What this means is that if you have someone like Federal offering a rebate on all their products, you'll see a much higher stock available through Brownells, meaning they're less likely to sell out, or at least will sell out later than many other places.

Natchez is a great place for serious shooters and reloaders to get the more boutique-type ammo and reloading supplies that other retailers don't carry.
They offer a wide variety of products, and will almost always either have what you need or something that will do in a pinch.  They are especially good about stocking reloading supplies and factory match ammo for precision shooters that like to make those long shots.
Natchez also has a number of other related products such as targets and optics that you can find at often-discounted rates.  Their entire inventory is curated by real-world shooters too, so you know you're getting quality products.
They also have some of the better customer services around these days.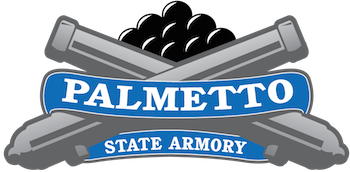 PSA has long been a haven for bargain shoppers trying to stretch their dollar to the max when it comes to firearms, accessories, and ammo.  In fact, it's safe to say that they are one of the most consistent retailers around when it comes to sales and clearance offers…posting new deals every day.
While you may mostly know them for their PSA-branded uppers and lowers, they also offer excellent, if unorthodox bundles on firearms (such as commonly pairing a CCW handgun with a rifle as a bundled products, they offer excellent deals on ammo as well.  Especially if you buy in bulk.
Overall, PSA is a great place to look if you've got some extra money burning a hole in your pocket, or you just want to buy something firearms-related to scratch that shooter's itch, but you aren't sure what, but they're also a great place to look for ammo as well.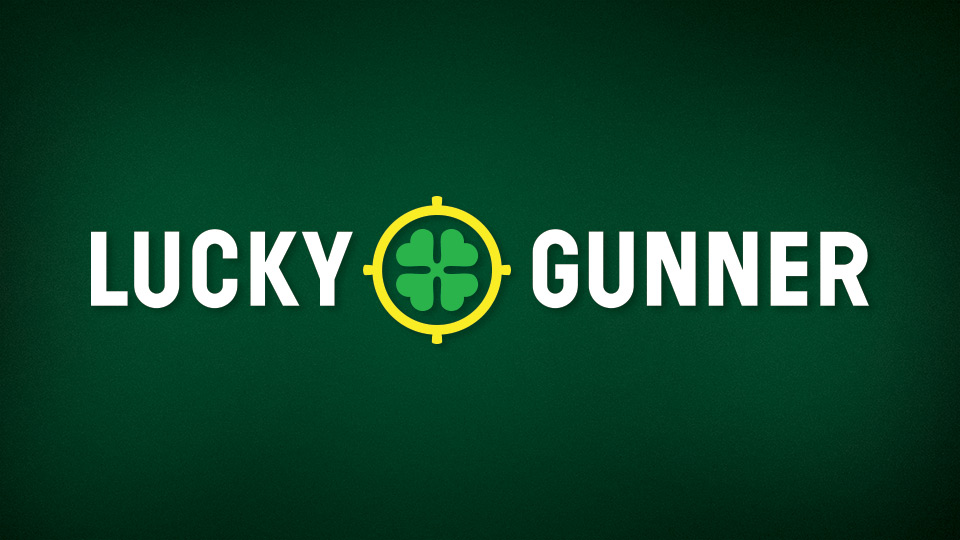 Lucky Gunner is one of the premier online ammo sellers in the nation, and their success is due in no small part to the way they have embraced modern web technology to provide a better customer experience.
Their real-time inventory updates mean that you will never place an order and receive a confirmation, only to have it canceled later because the product you ordered was oversold and is now out of stock.
This can be a frequent problem, especially if you shop limited-time offers that shave a hefty percentage off the normal going rate for the rounds you want.
Conclusion
There are a number of excellent online retailers that sell ammo (and not a few shady ones as well) but you should now have a good idea for where to look first when it comes to buying ammo online.  
These retailers will not only treat you well, but they will respect the value of your hard-earned dollar and will always have deals and specials to help you stretch that dollar just a little bit further.